Canada Jobs
In Demand Jobs in Canada
Caregivers, Home Health Aide, Massage Therapists, Medical Assistants, Medical Transcriptionist, Nurses, Nursing Assistants, Physical Therapy Assistant, Physician, Practical Nurse, I.T. Graduates, Office Workers,Hotel Workers, Food/Beverage Servers, Administrative Assts, Salesperson/Sales Clerk… and more…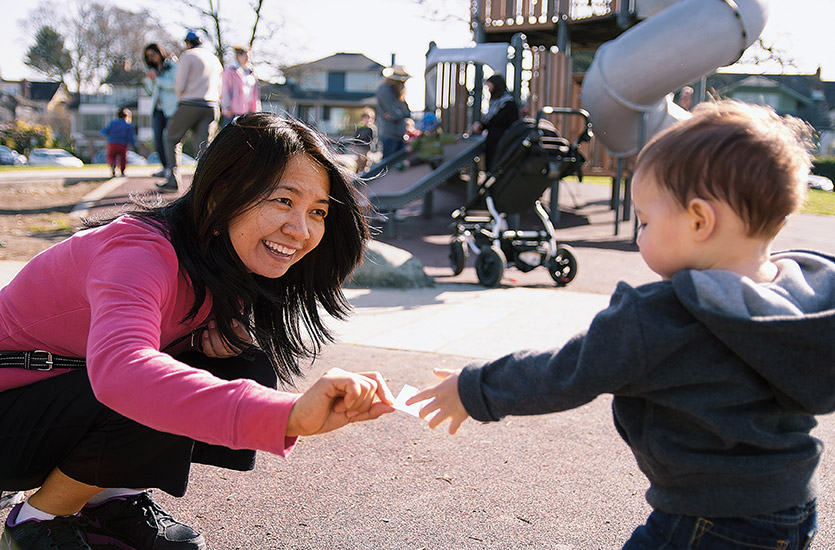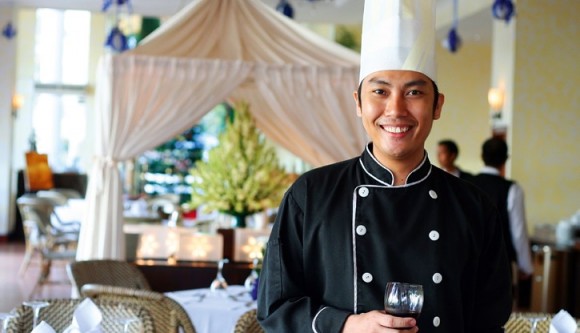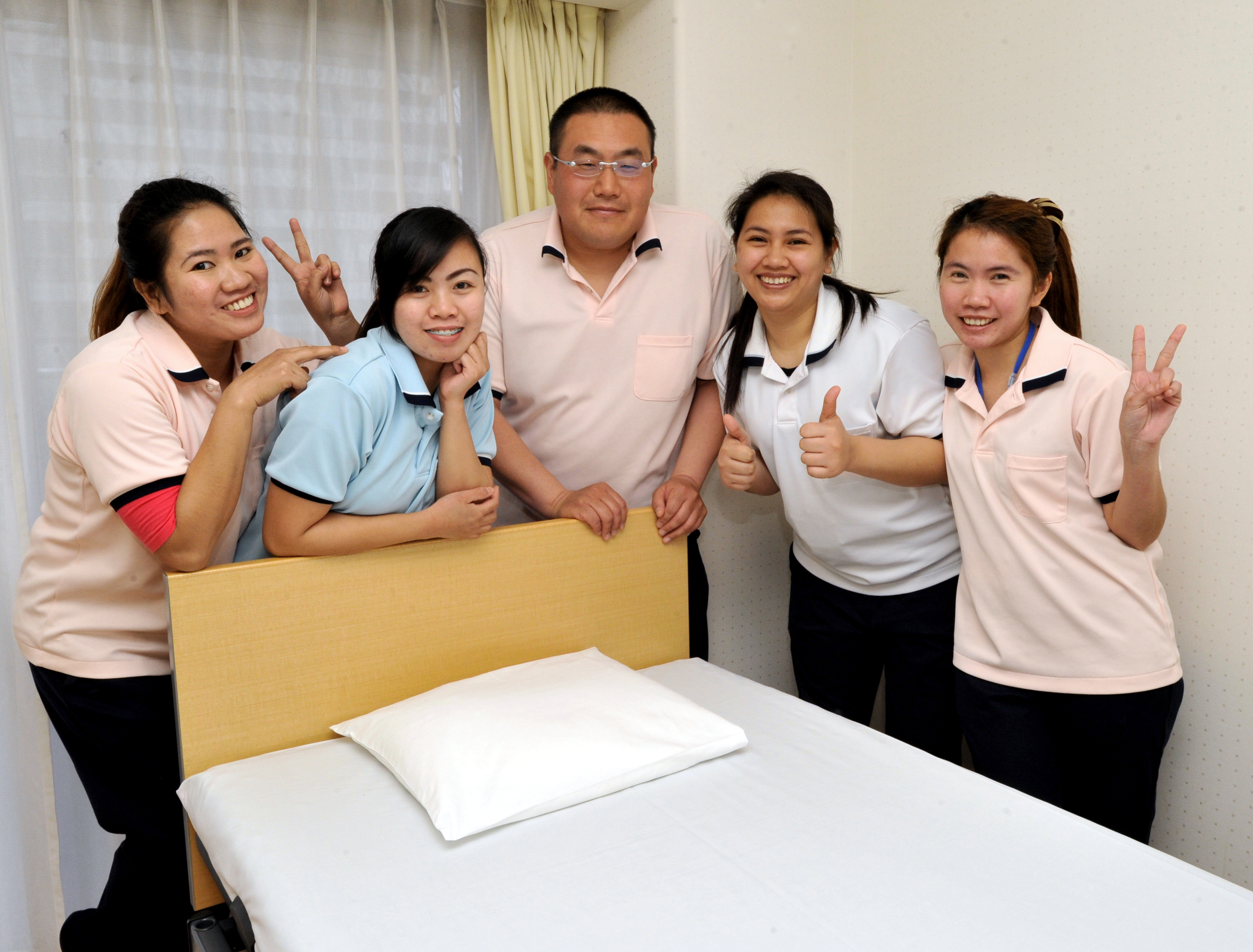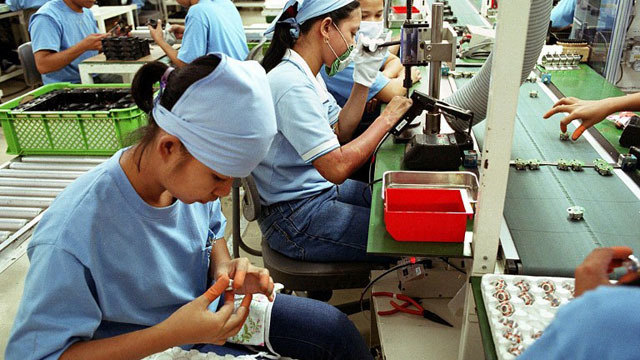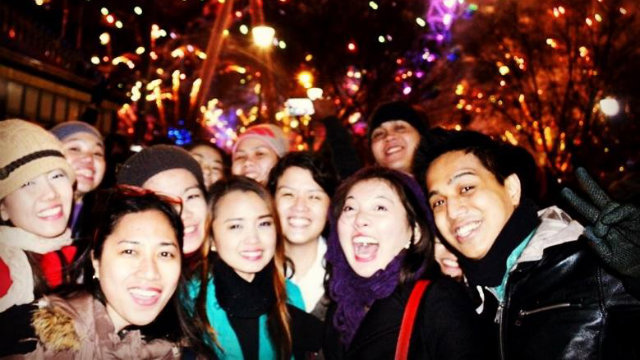 CAREGIVER
St. Augustine School of Nursing – Iloilo City, Inc.
3F R & J Bldg., Huervana St., La Paz, Iloilo City
Near Lapaz Market & Gaisano City
Massage Therapy
St. Nicolas Training Institute Inc.
Quezon St, Iloilo City Proper, Iloilo City, Iloilo, Philippines
Household Services
Prime Perfect Hands, Inc.
OASIS, Capitan St., Block 18 Lot 8, NHA Bakhaw, Mandurriao, Iloilo City
320-4392;321-2548
Food & Beverage Services
Professional Electronics Institute, Inc.
2nd Floor La Salette Bldg., Valeria St., Iloilo City
(033)3380734/5086347
Canada Immigration Consultancy
Natie Sotana
info@sotanacanadaimm.com
[testimonial_view id=2]
Click Here to submit your own testimonial


Reasons To Live and Work in Canada
Canada needs skilled workers: Canada needs professional like you. Immigrants with specialization are also welcome. Just search Canada Jobs, there are lots of jobs in Canada.
Unemployment Rate: Only 7%. It means that there many jobs waiting for, depending on your specialization… Work in Canada today.
Income: The average income that households earns is US$28,194 each year after taxes. A better place to raise a family.
Community: Each person in Canada spend at least 2 minutes a day helping others. The reason is, they are happy with their life living there.
Housing: 90% are happy with their housing. Nine in 10 Canadians are satisfied with their housing. 98% of the room has its own washroom with flushing toilet.
Environment: Ranked as 12th with cleanest water. 14th with cleanest air
Health: Life expectancy at birth is 81, ranked as 17th. Reason: higher salary rate, and clean environment.
Safety: Only 1.3 people in Canada were assaulted. Crime is extremely rare. Reason: Life contentment.
Work-life balance: People in Canada work an average 1,702 hours per year. That is almost 4 hours and 40 minutes a day.
Education: The government gives more budgets on education.
Land Area: 2nd largest country in the world. It big and beautiful. Lots of opportunities for skilled workers.
Economic: Strong and stable. Rich in natural resources – oil and gas industry, gold, copper, iron ore and uranium. Wheat, cereal and lumbers. That gives more jobs to people living there. 2nd in the world for doing a business.
Regular Benefits: Eligible will receive benefits if they lost their job not on their faults, and if you have a capacity to work but could not find any.
Vacations: Employees have 2 weeks' vacation with pay every year.
Work permit benefits: If you have a work permit, your husband/wife can work too. Your children can study for free.
Immigrant Services: Canadian Immigration is there to help and assist you.

 Advertise With Us Now !!!

Total # of Visitors Yesterday: 293
Save