Clothing & Accessories
Research shows that your appearance strongly influences other people's perception of your, intelligence, and suitability for hire or promotion, trustworthiness, financial success, authority,.
And, because perception is often reality, what you wear not only communicates who you are in the minds of others, but also influences your level of career advancement.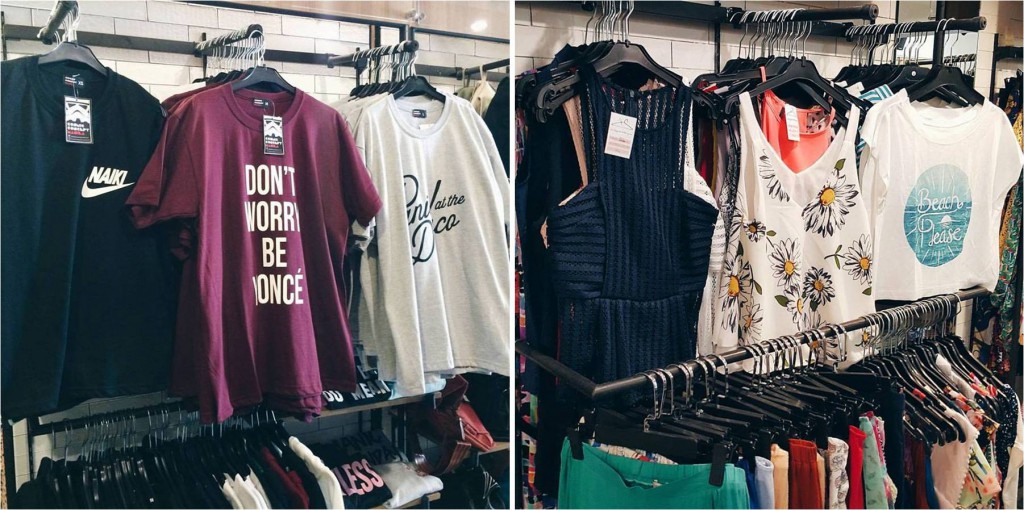 Research has also found that when you combine your appearance with communication skills, not only the perception of others is affected, but also their behavior toward you.
"Clothing plus communication skills determine whether or not others will comply with your request, trust you with information, give you access to decision makers, pay you a certain salary or fee for contracted business, hire you, or purchase your products and services,"
Alicia & Friends Fashion & Accessories
Lapaz, Iloilo City
Venus Imported Botique
Quezon Street, Iloilo City
Italia & Parisia Clothing
Jaro, Iloilo City
Elegante Passion
Mandurriao, Iloilo City
Madge's Fashions
City Proper, Iloilo City
 Advertise With Us Now !!!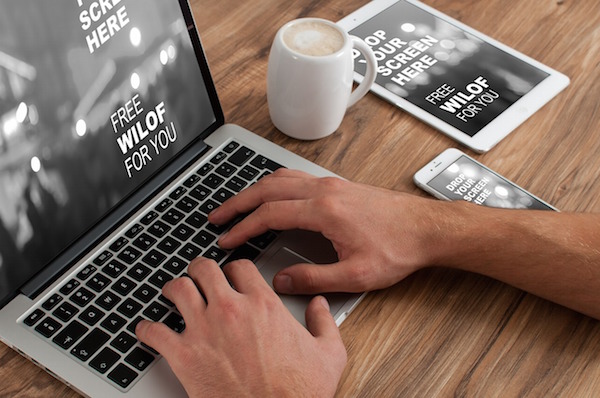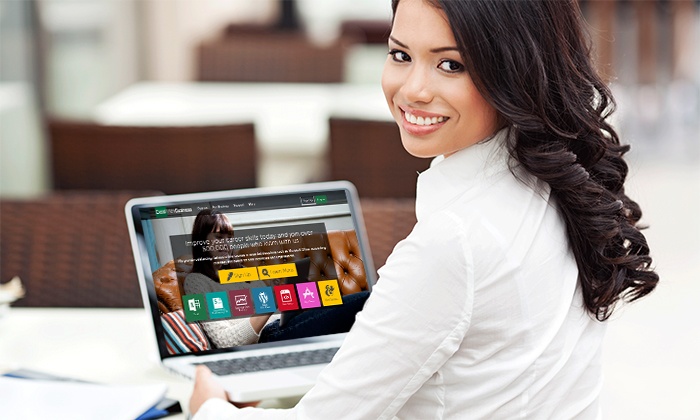 Total # of Visitors Yesterday: 253
Save
Save
Save
12,247 total views, 3 views today