Advertise Here For FREE
Advertise Here for FREE

—————————————————————————————————————–
It is time to move up.
Let your future customers or clients
know that your business is there,
or about your future business.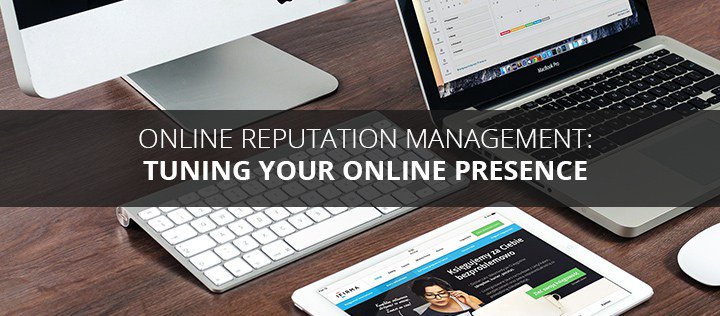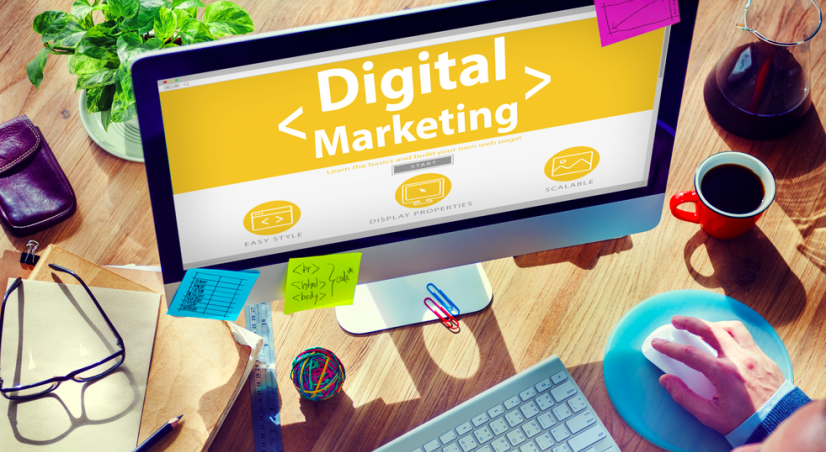 Let your customers find & locate your business
let them know your products & services, prices, promos, discounts, sales & events
and keep them updated about everything.
.
* For A Limited Time Offer Only *

Advertise Now for FREE

…to increase your sales and income.
[testimonial_view id=1]
Click Here to "Message" US on Facebook

Grab This Opportunity Now
*while it is FREE*
The Solution:
Advertise here for FREE.
Take advantage of this site: YellowILOILO. com
This site has an average of 7,500 visits a month

Affordable ad space


Colored & eye catching graphics

All ads are 24/7

All ads can be viewed, read or visited anytime and anywhere


No exposure limit for all active ads

Free ad space for selected category & for loyal customers

More online visitors

More new visitors

+ more advantages



Click Here to "Message" US on Facebook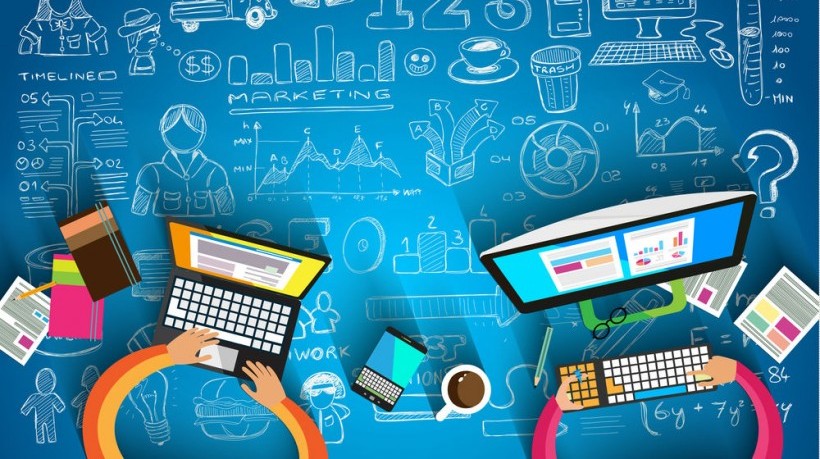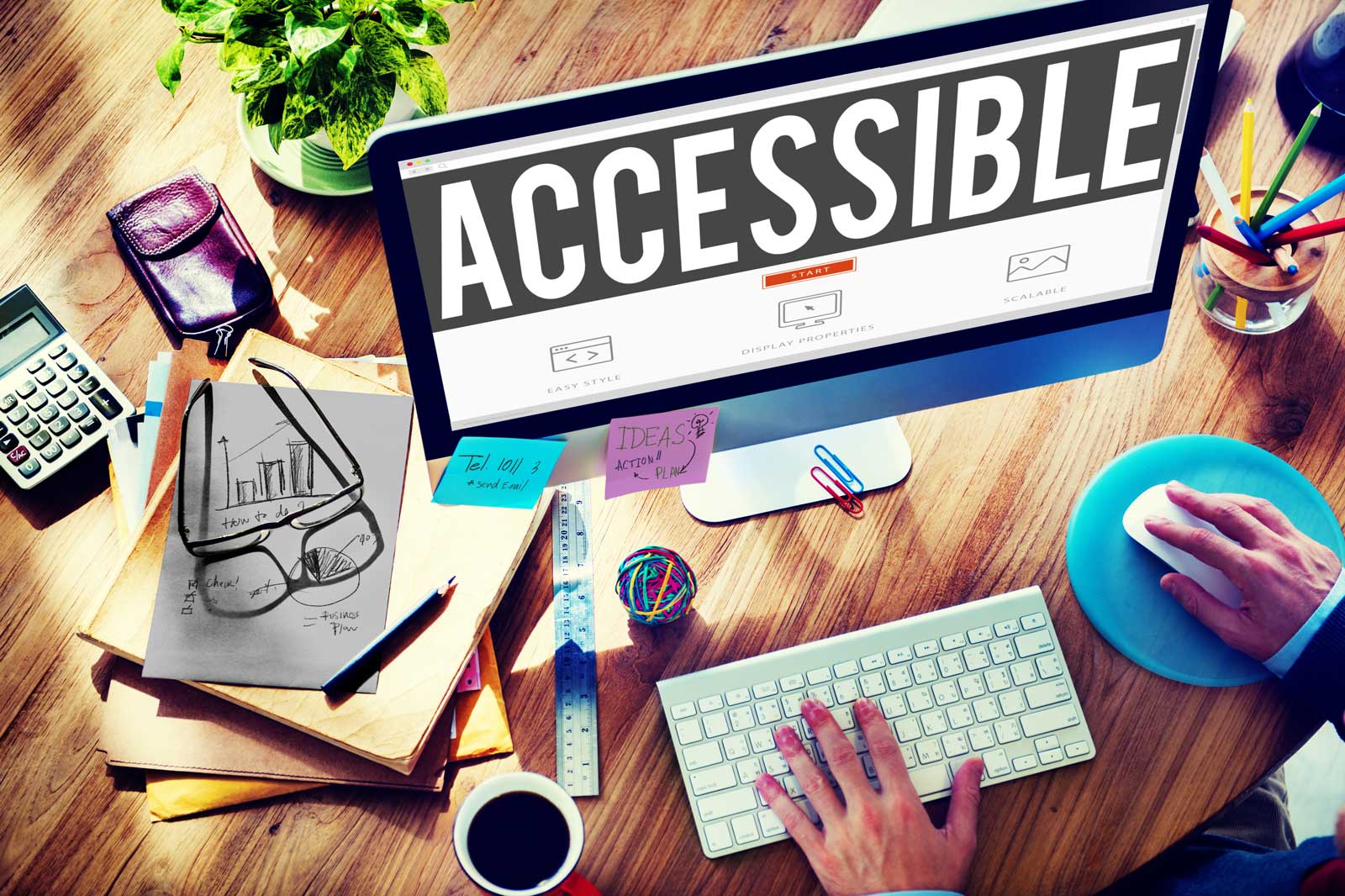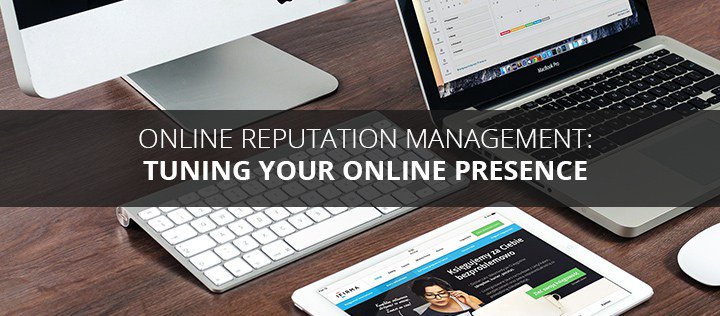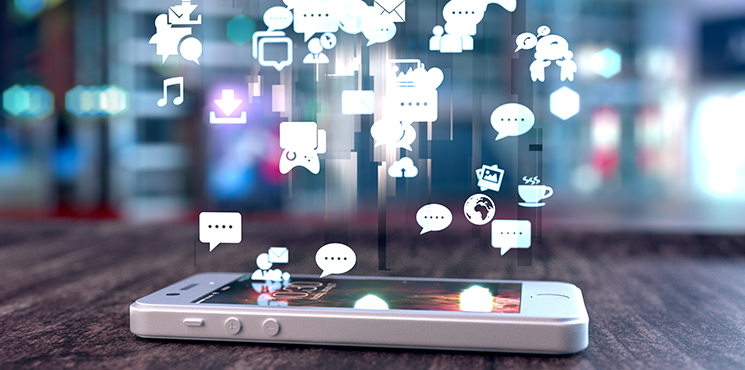 Save
Save
Save
Save
Save
51,029 total views, 3 views today