Shared Group WebPage
We have the solution for your business…

We make ways for everyone find & know your business.

Let them know your products or services, prices, promos, discounts, sales & events
and keep them updated to turn them into your loyal customers.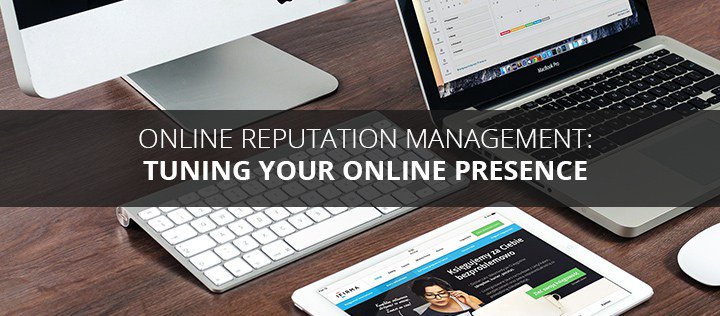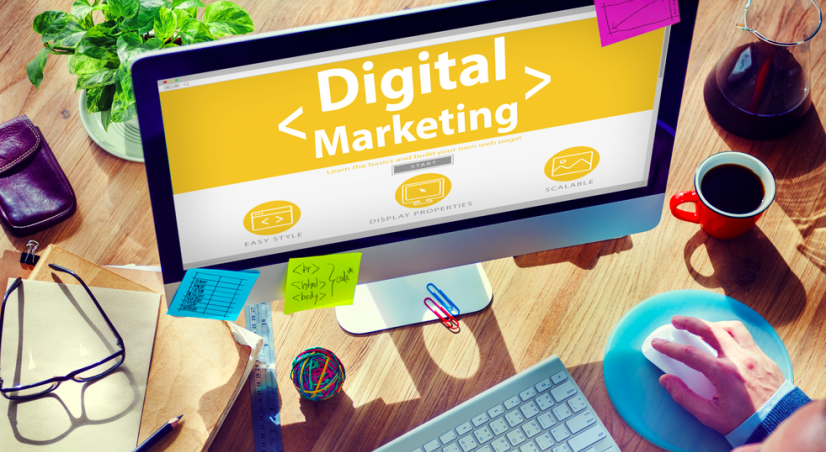 Ad Space for Rent for Shared Group Webpage!!!

* For A Limited Time & Slots Only *

Available Groups:
Canada Jobs
Doctors / Clinics / Hospitals / Physicians
Event Planners / Organizers
Fashion / Clothings / Fashion / Accessories
Foods & Restaurants
Health Supplements
Housing / House & Lot
Jobs Abroad
Massage / Spa
Parlor / Salon
Resorts & Beaches
Grab This Opportunity Now.
Advertise With Us Today.

…to increase your sales and income.
[testimonial_view id=1]
 Advertise With Us Now !!!

"Message Us" on Facebook
Save
Save
232 total views, 1 views today